'Garden Manifesto' exists in-between collective poetry and contemplative drawings. Inspired by natural processes it forms metaphors for new relations between human and natural structures. It strives for visions of the future of art and important little things that can be found in the garden.
Garden Maniesto is part of the dynamic publication 'Everything is New' initiated by Nikolay Alutin.
︎︎︎ www.newiseverything.com

The project is supported by Framed Berlin, De Appel Amsterdam and Goethe Institute Netherlands.
︎︎︎ www.gardenmanifesto.com
Documenting Self -
Loops of Digital Mediation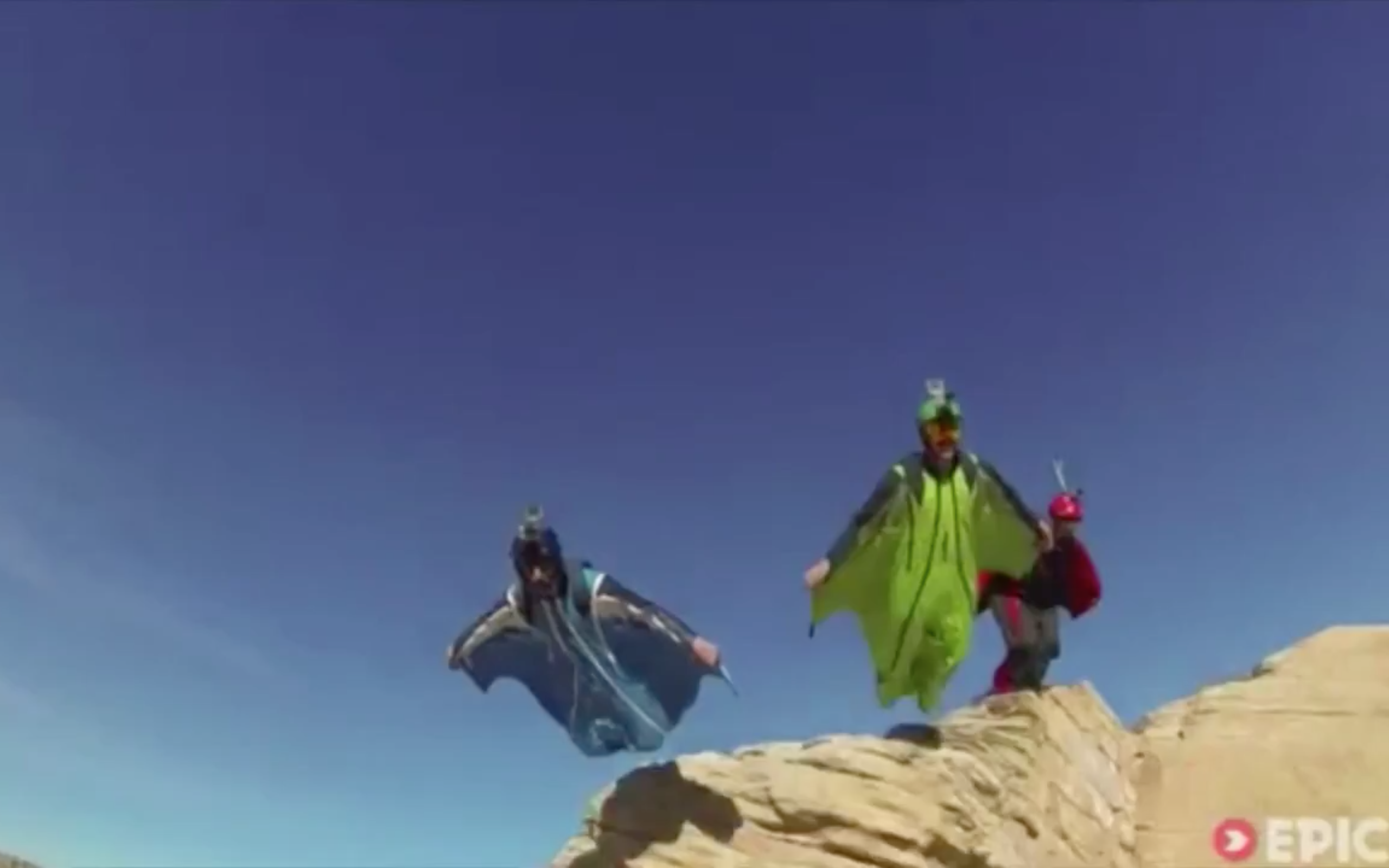 'Documenting Self - Loops of Digital Mediation' is a research of relations between the digital documents, social media platforms and the activities.

Mediated experiences, skills and their documents appear as a byproducts of different media, internet and technology. Results are new modes of behaviour and movement ensued from changed daily habits and existing platforms for presentation and sharing experiences. The effects of the virtual knowledge and documented reality create new physical reactions within the mediated body-movement-space relations.

Collected internet materials are translated into speculative drawings and serve as an analytical research of those relations.

Presented within the project Dia:Forme, Goethe Institut Croatia.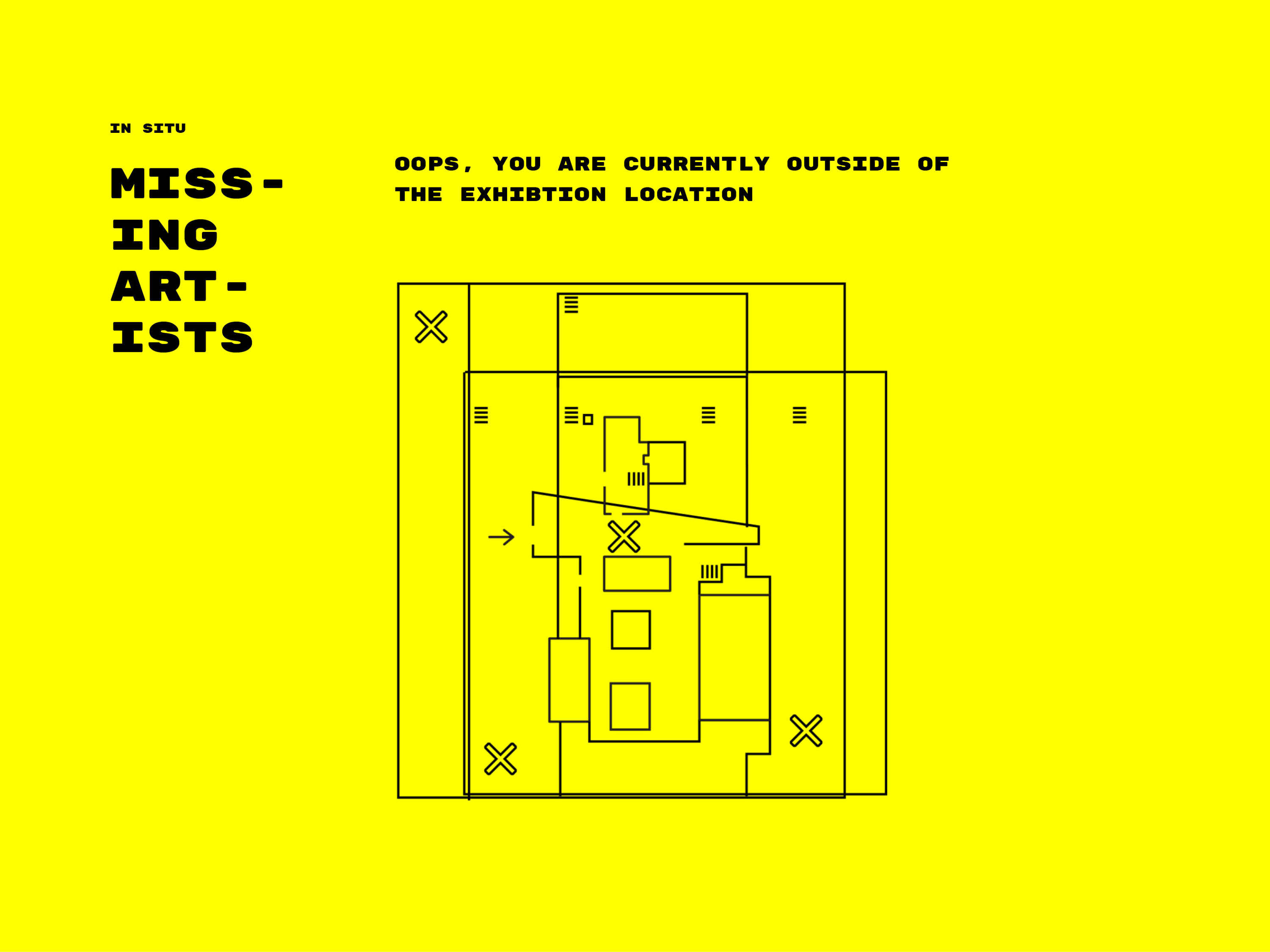 'Missing Artists' is a virtual exhibition in the area of the Museum of Contemporary Art which brings together artworks that deal with space inside and around of the museum. The artworks can be seen only on the specific GPS coordinates and therefore, even they exist in a digital format, become dependent on the location creating a hybrid experience of the site-specific virtual work. The projects intends to overcome physical and institutional barriers between art content and audience by placing it virtually and yet attached to a location.

The invited artists do not only create the work on the theme, but also the fictional author who stands behind it. A fictional author is not only a screen but a framework of artistic experimentation and an indispensable segment of reading of every created work.

Exhibited at Museum of Contemporary Art, Zagreb, Croatia.
IN SITU
- Dictionary of Hybrid Places
Evolution of content
Transformation of content
Infosphere
Open objects
New forms of behaviour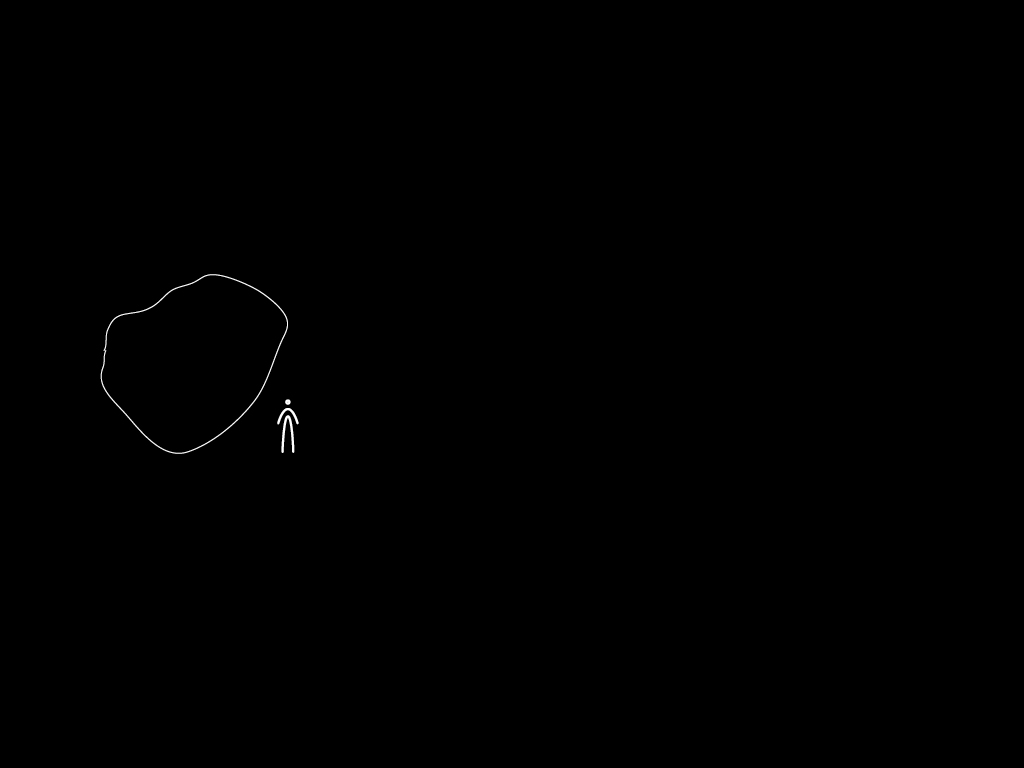 Subjective narrations

Public space objects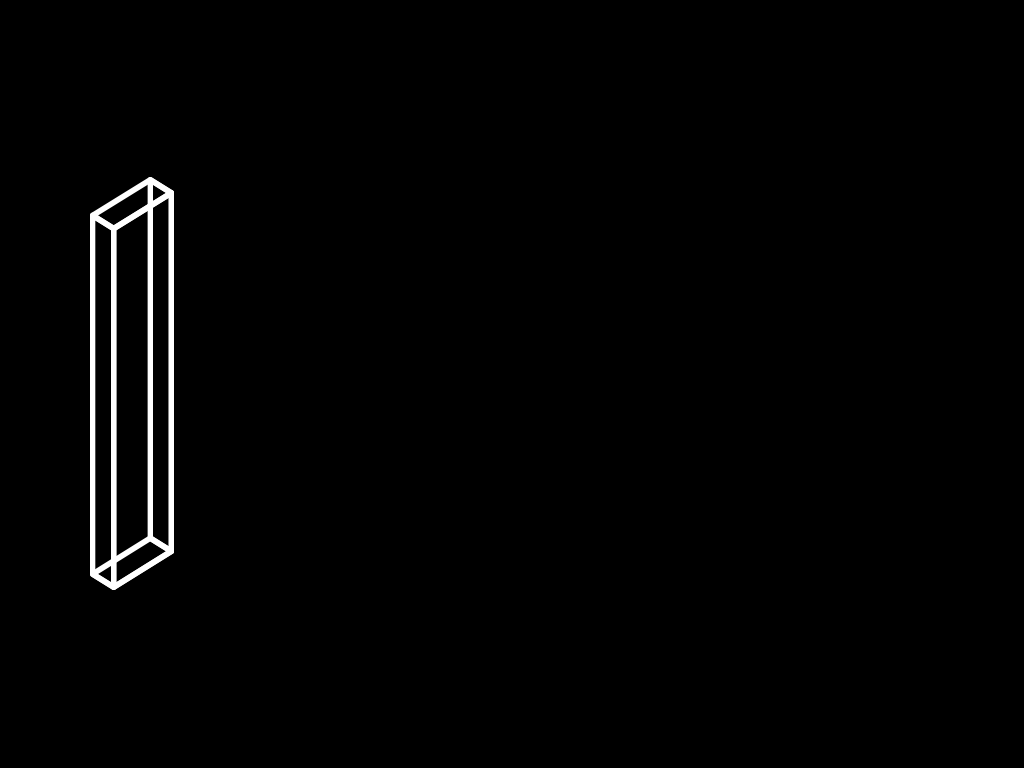 Transformable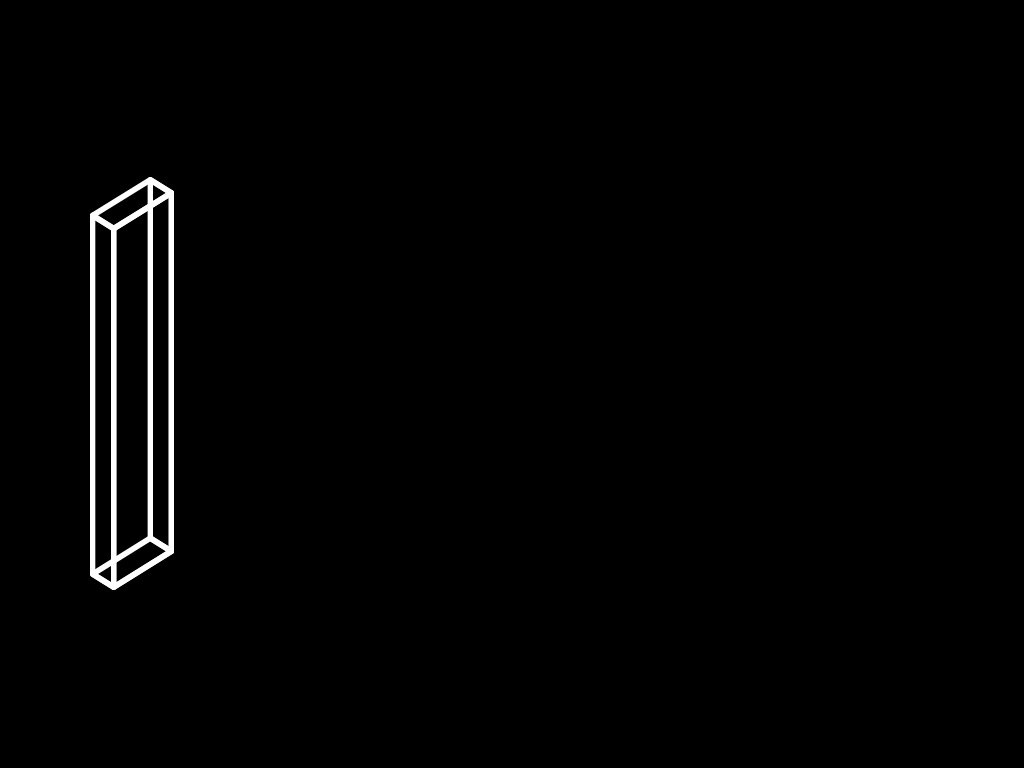 n-dimensional
'In Situ' is an artistic research primarily focused on processes and ways of perceiving our environment with further aim of creating new methodologies in researching space. Originating from sociological, cognitive and physical points of view, we are interested in relations between existing concepts of space, but also their potentials and limits in describing new dynamics of their production. In collaboration with Karla Paliska.
︎︎︎︎︎︎

add terms here
Supported by Miroslav Kraljević Gallery in Zagreb. Exhibited at Kunstverein am Rosa–Luxemburg–Platz, Berlin.
You have a bright future behind you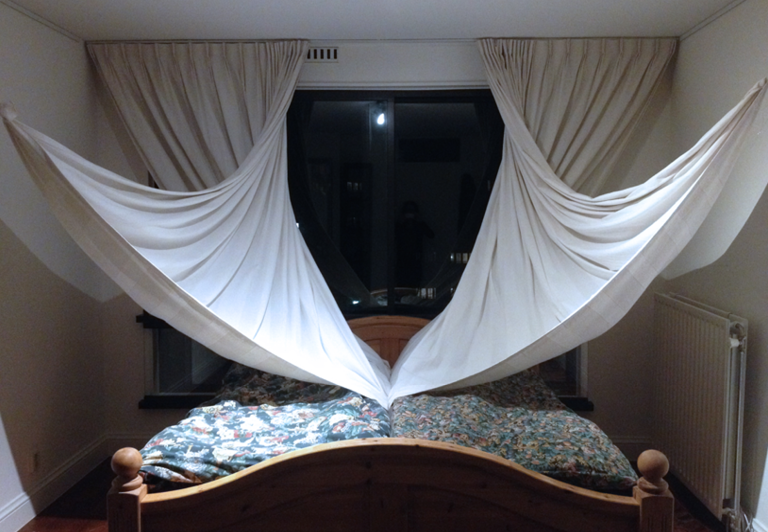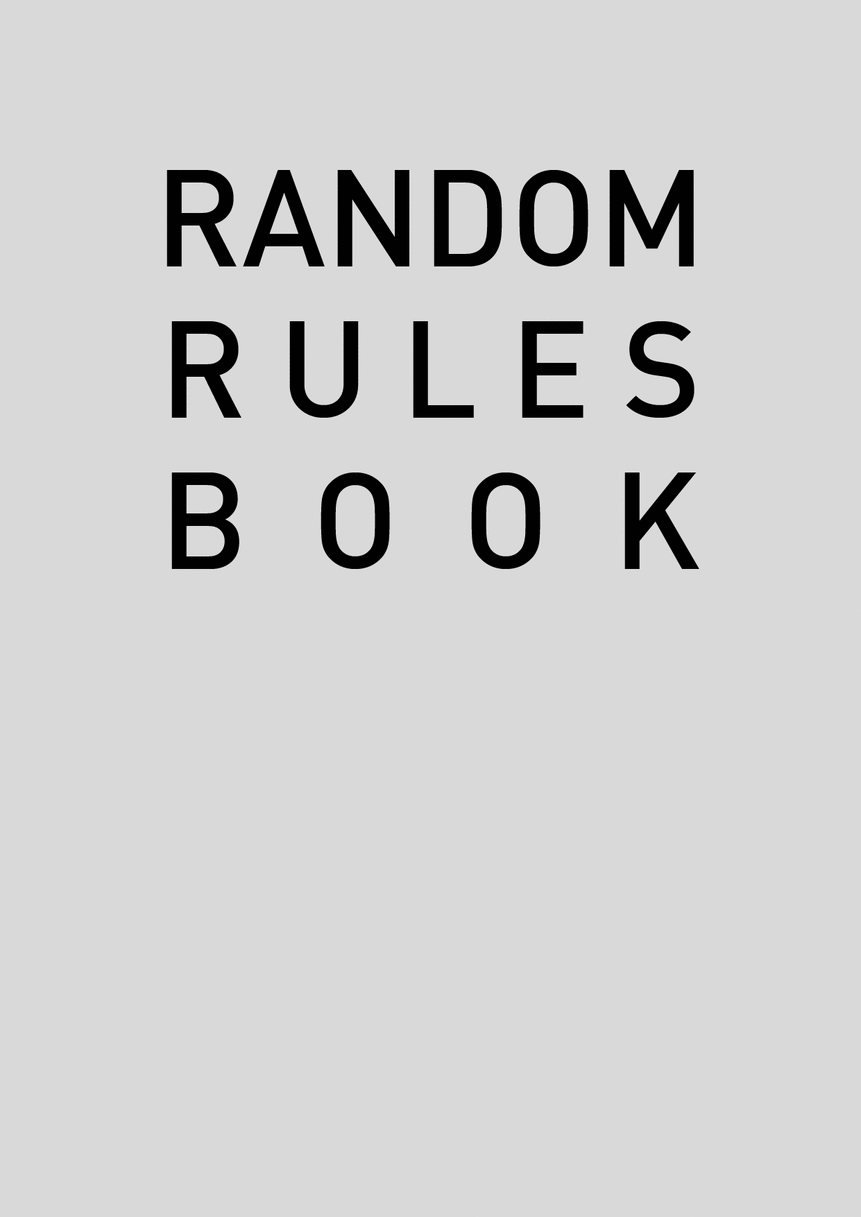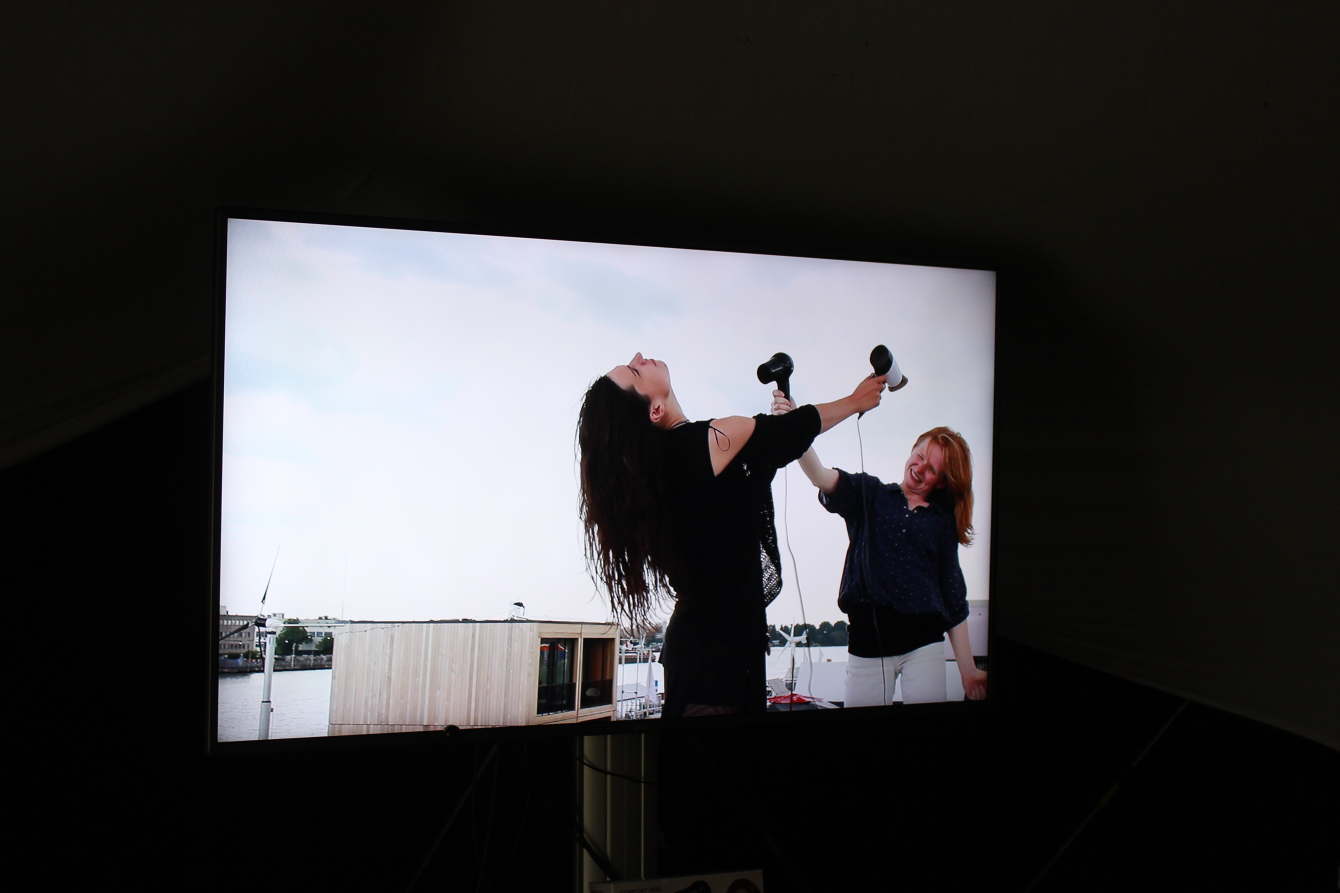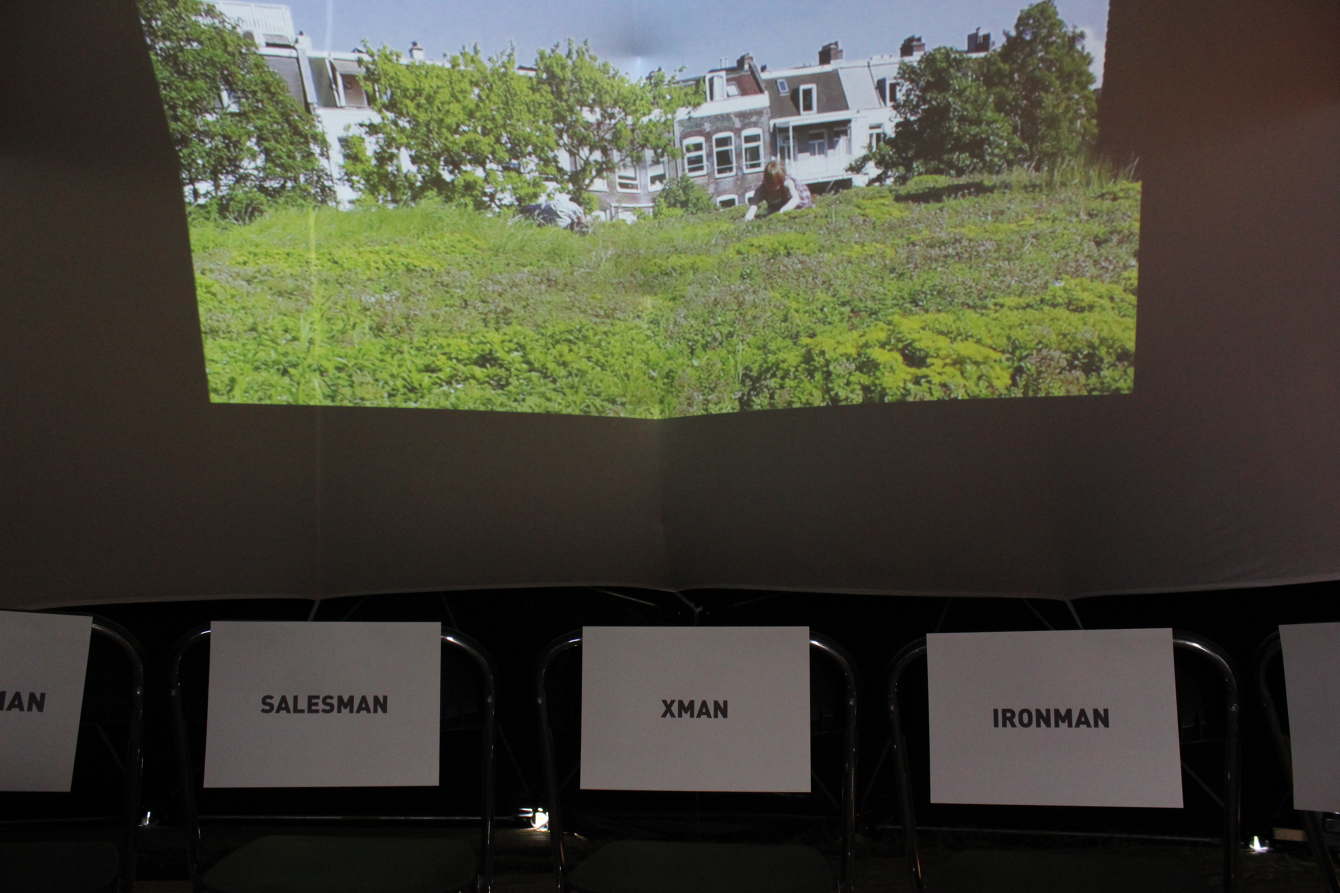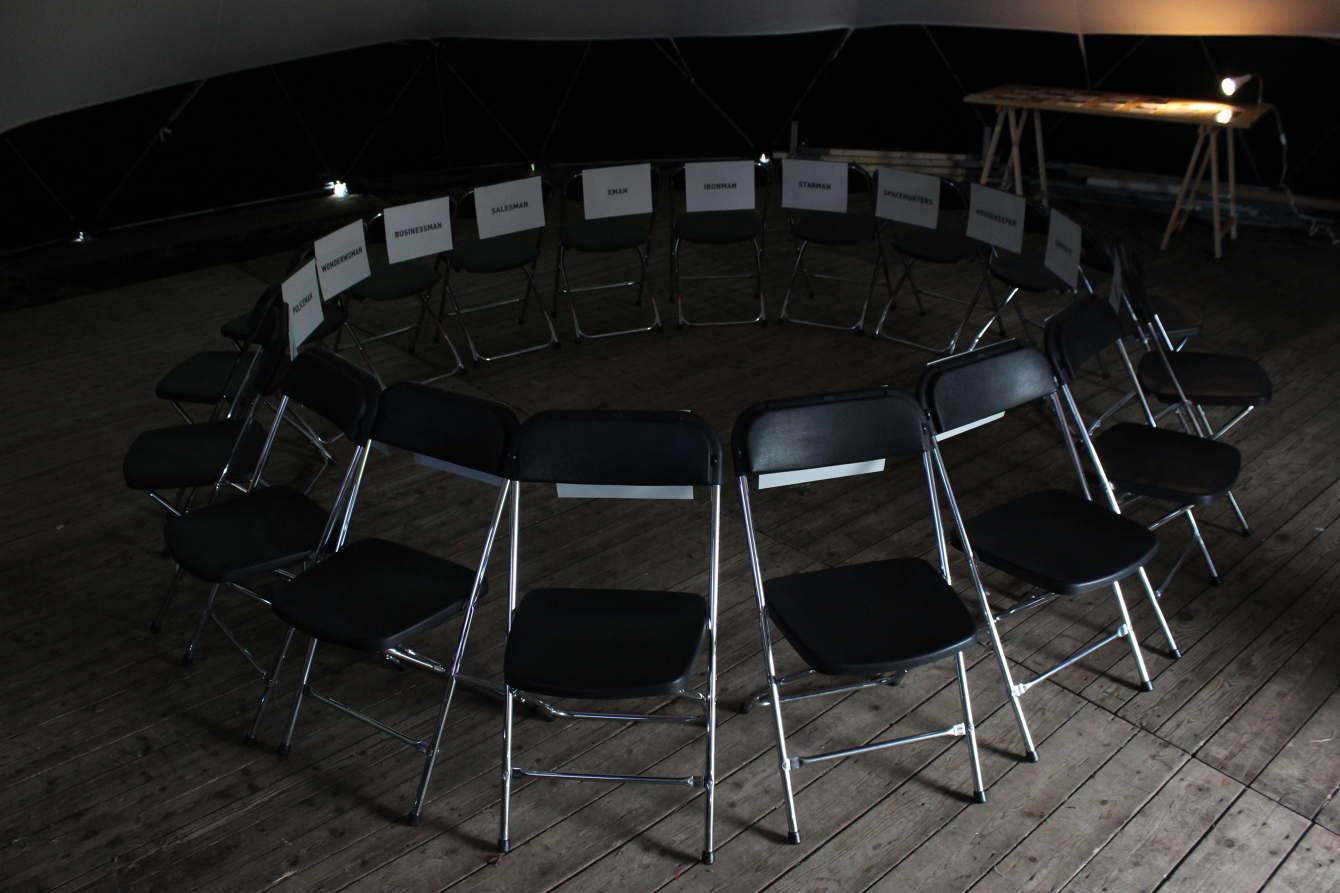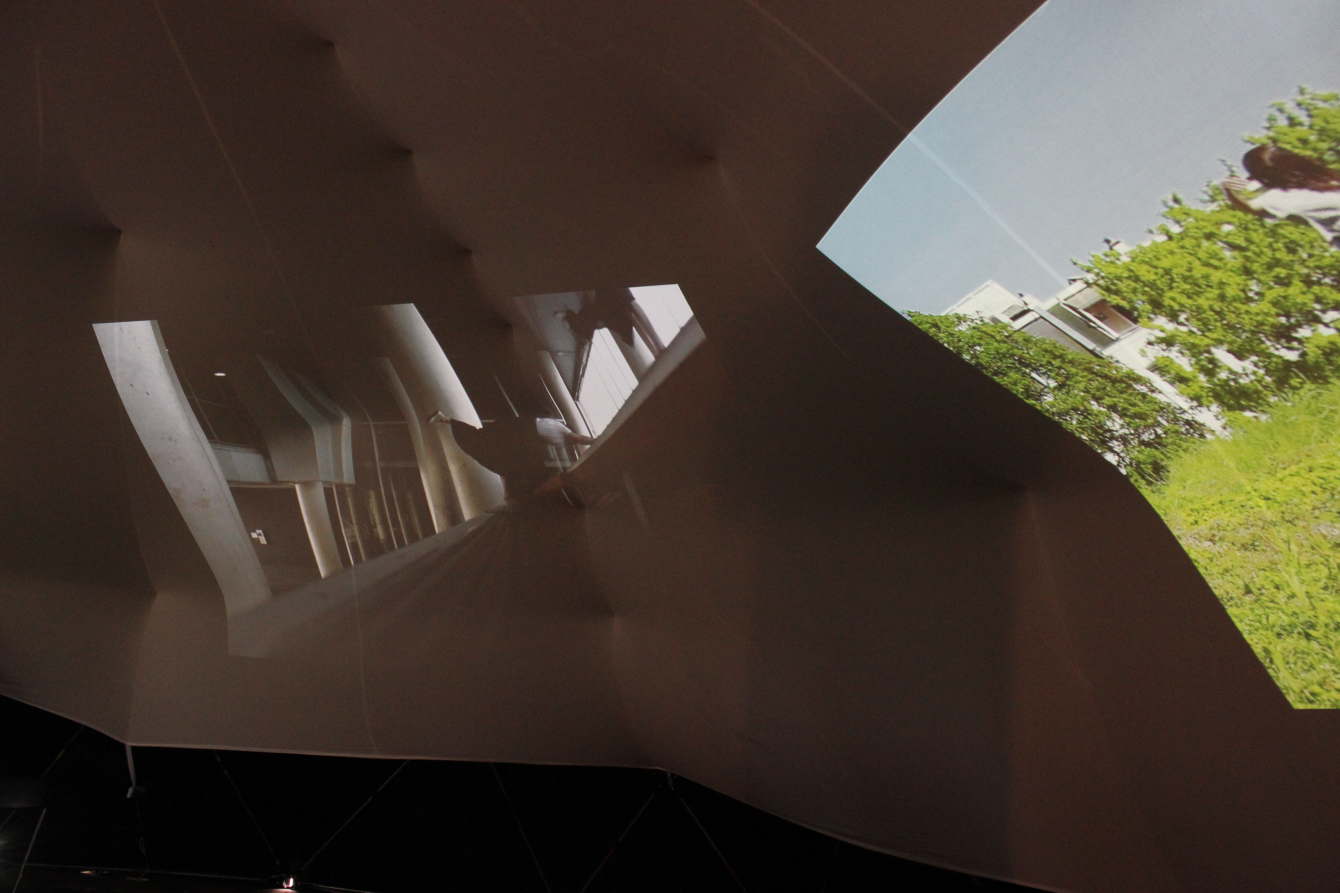 Project 'You have a bright future behind you' refers to the artist's struggles to find the right working conditions. Starting from a number of problems in which the authors encountered being together at the residency in Amsterdam, the project was created by intertwining personal experiences with the issues concerning the art field as such. More specifically, artistic and residential programs, which on the one hand enable the working conditions, but on the other are not able to provide sufficient financial support in order to proceed the work smoothly. In an unstable financial environment, the question of space arises: working or living space and the processes of renting, living in the art centres, accepting variety of conditions in order to pursue artistic career.

On the way, we met the countless rules and tips that 'help' in the realisation of our dreams. In the absence of space, time and stability, we turned to the spontaneity of movement and use of public space as a space for work, finding a variety of relationships with the places, situations and accidental passers. Using the elements of game, improvisation and freedom of behaviour and relationships, we are reviving and returning to the basic needs of each artist / individual.

Project realised with Zofia Kuligowska in New Democracy Dome in FabCity on Java-Eiland in Amsterdam, Netherlands, June 2016.