You have a bright future behind you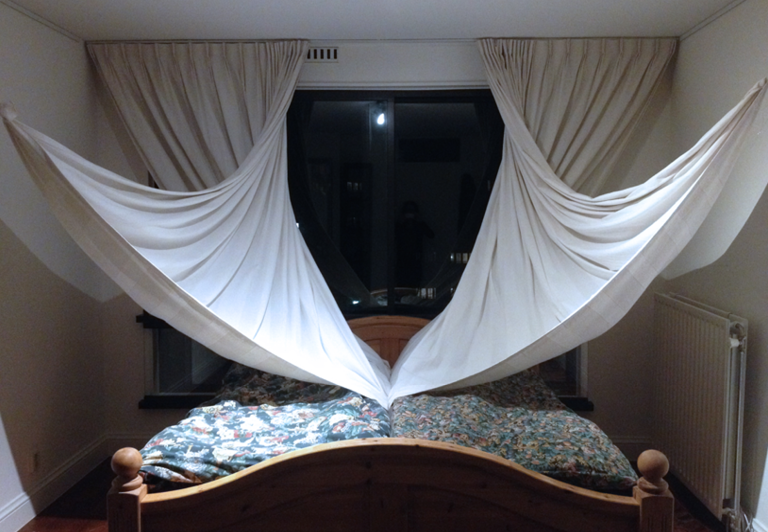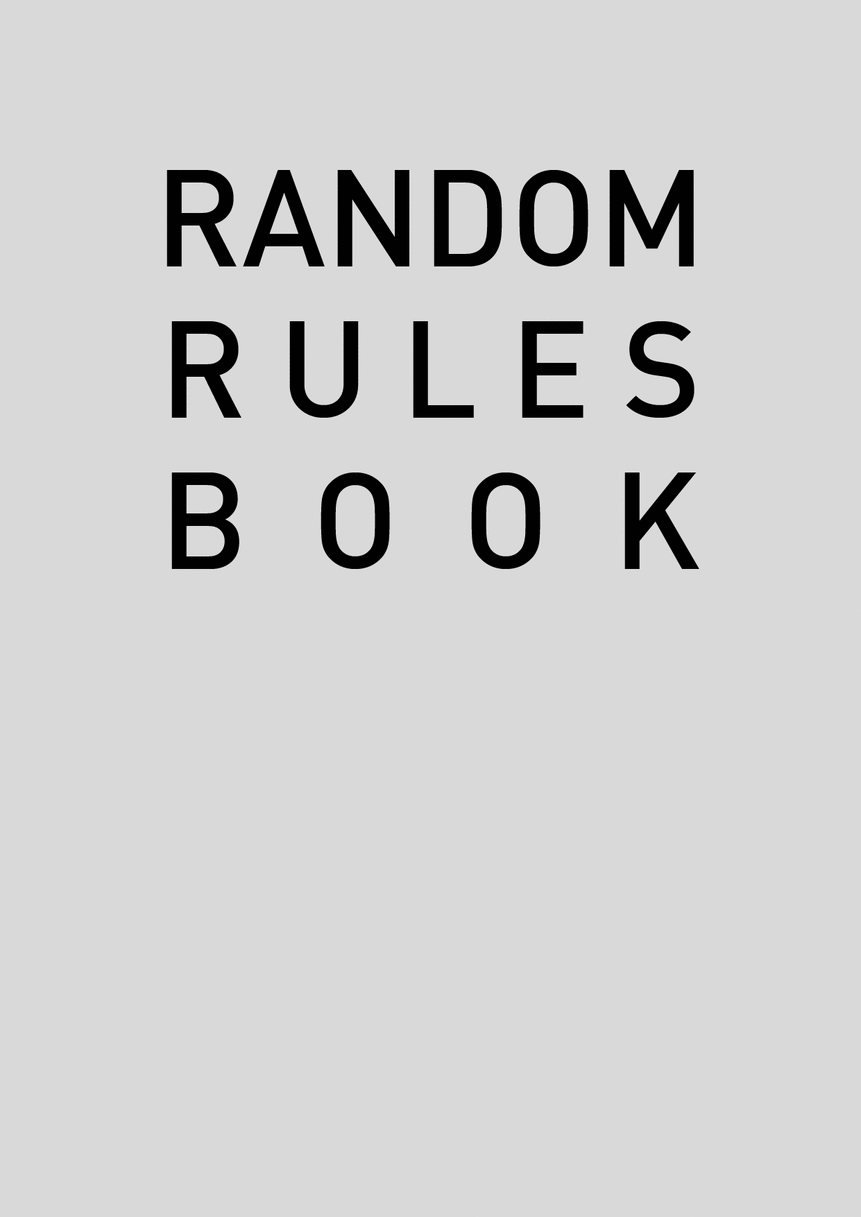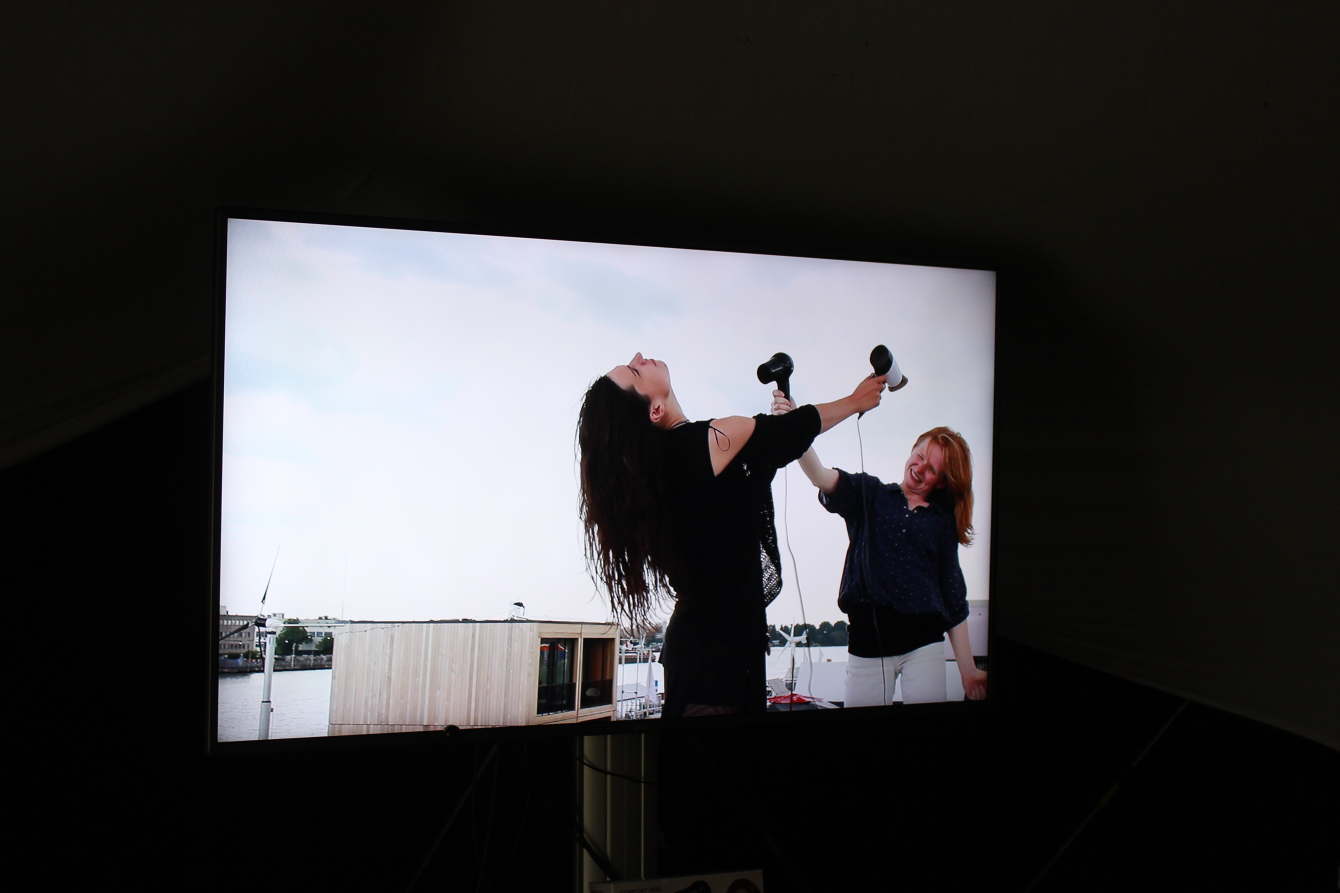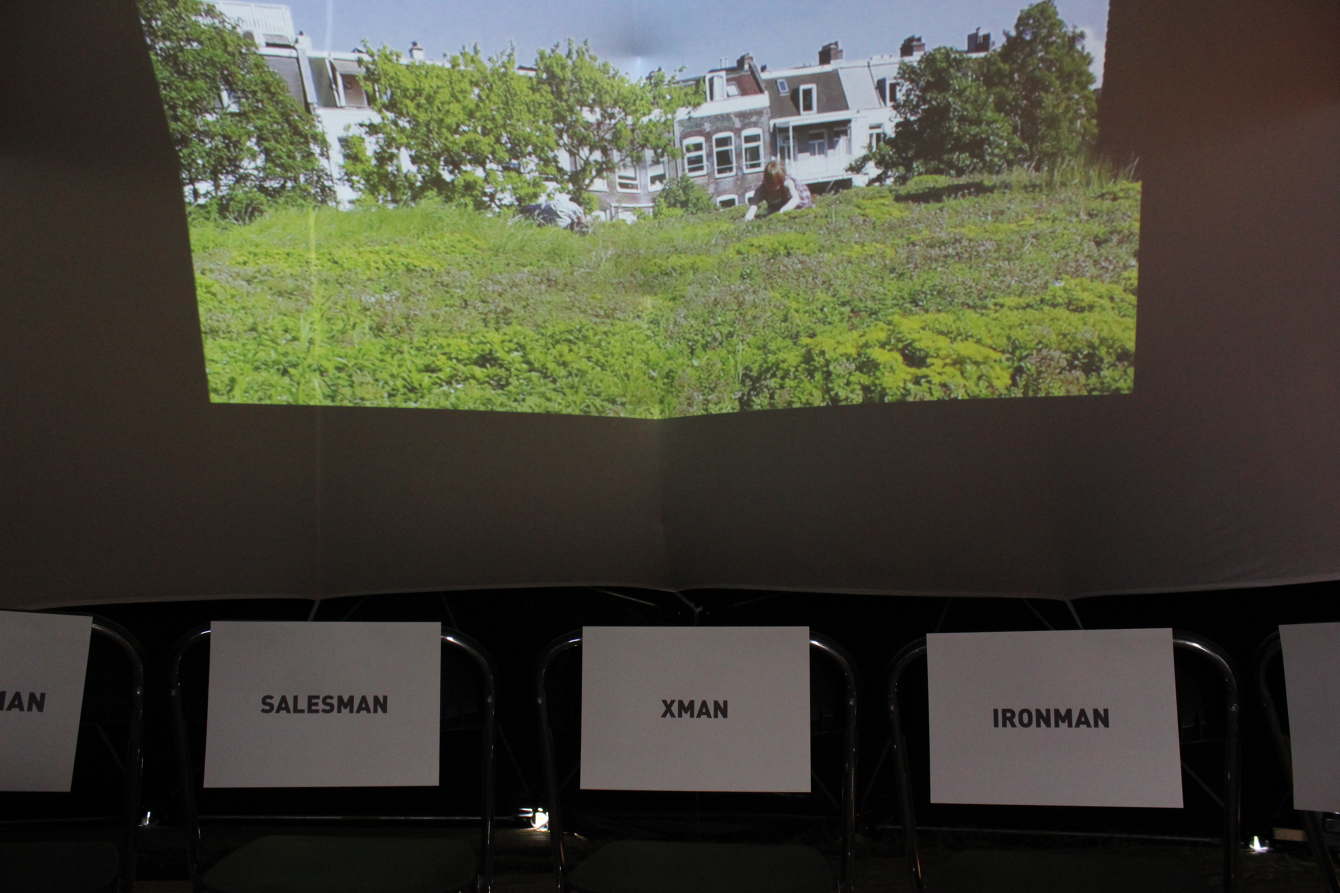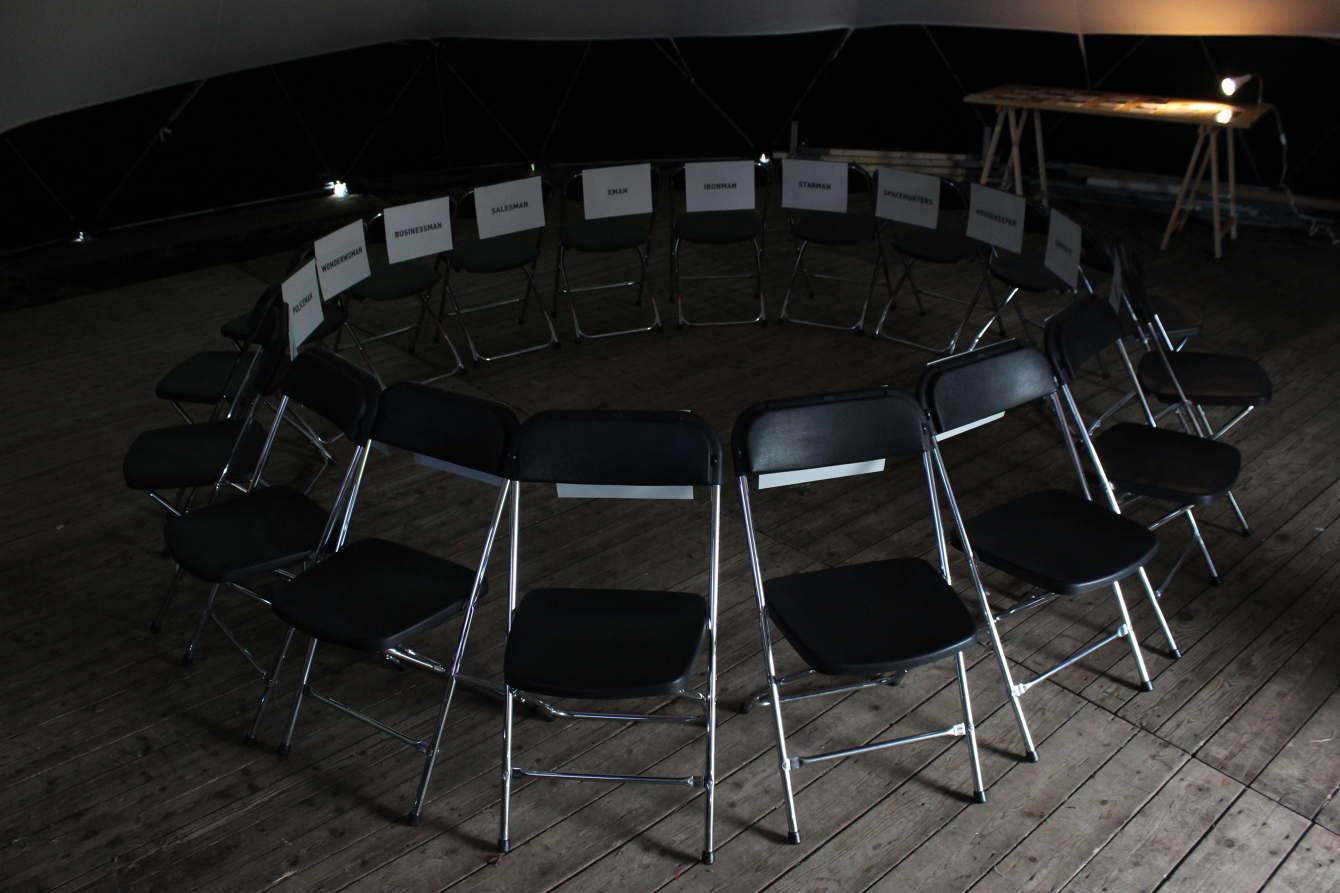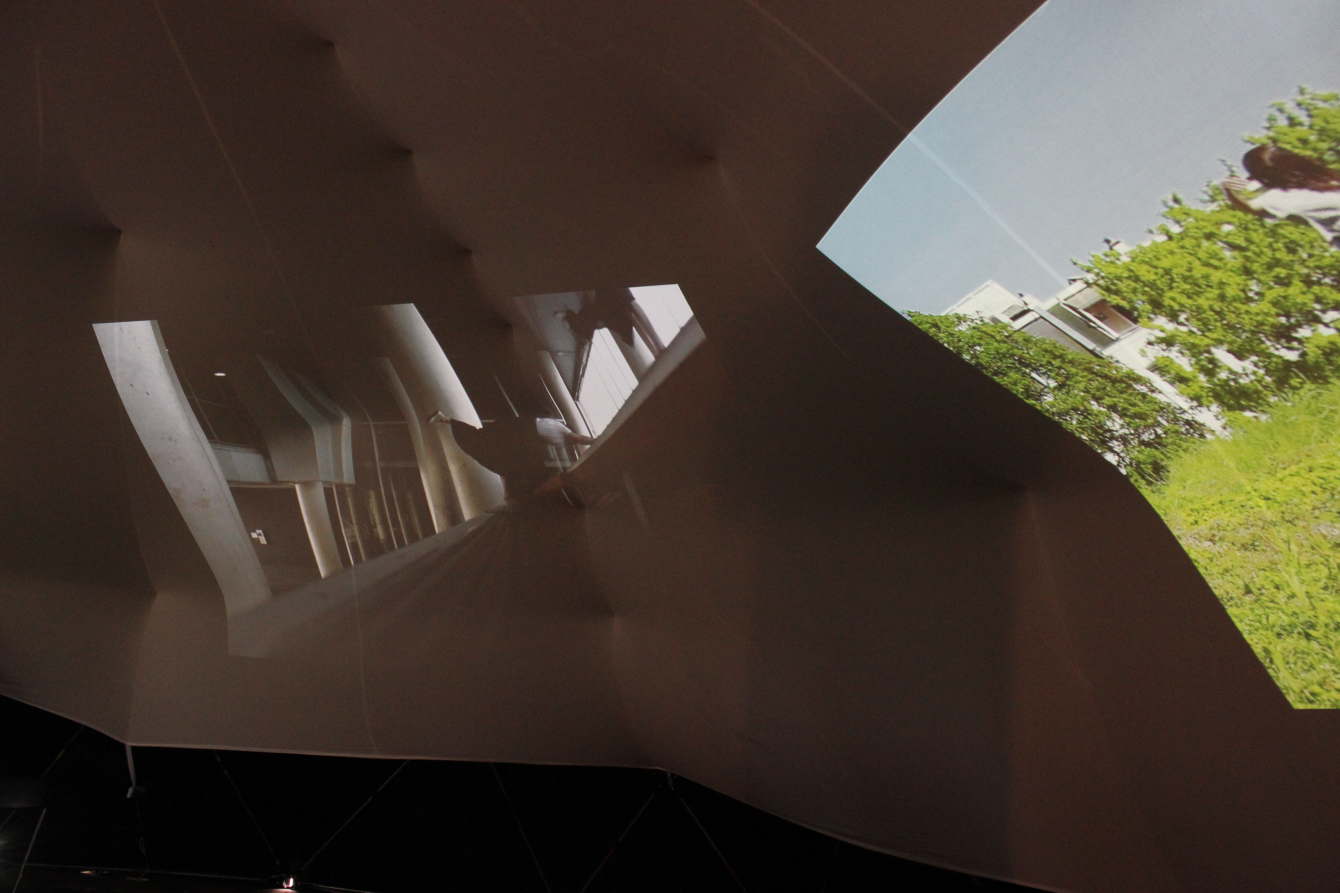 Project 'You have a bright future behind you' refers to the artist's struggles to find the right working conditions. Starting from a number of problems in which the authors encountered being together at the residency in Amsterdam, the project was created by intertwining personal experiences with the issues concerning the art field as such. More specifically, artistic and residential programs, which on the one hand enable the working conditions, but on the other are not able to provide sufficient financial support in order to proceed the work smoothly. In an unstable financial environment, the question of space arises: working or living space and the processes of renting, living in the art centres, accepting variety of conditions in order to pursue artistic career.

On the way, we met the countless rules and tips that 'help' in the realisation of our dreams. In the absence of space, time and stability, we turned to the spontaneity of movement and use of public space as a space for work, finding a variety of relationships with the places, situations and accidental passers. Using the elements of game, improvisation and freedom of behaviour and relationships, we are reviving and returning to the basic needs of each artist / individual.

Project realised with Zofia Kuligowska in New Democracy Dome in FabCity on Java-Eiland in Amsterdam, Netherlands, June 2016.